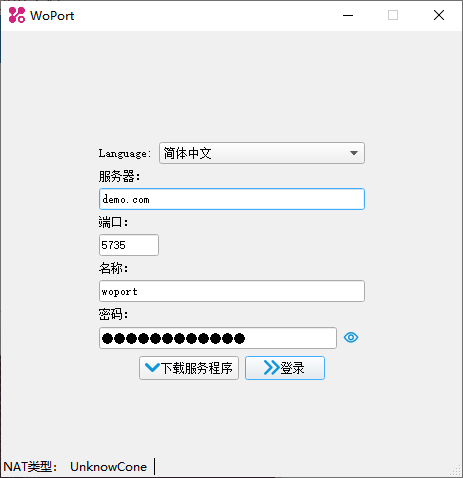 Client Download:
Server Download:
Feature introduction

Privatization
Support server-side privatization deployment

P2P Protocol
Support the turn mode and stun mode of P2P protocol. The priority is stun mode can also be specified manually.

Easy to install
Select the right binary installation package and install it directly.

Cross Platform
Support multple platform and have same user experience.
UI Preview