Wonderful things are going to happen…
Company Introduction
Founded on December 21, 2021, Guangzhou AoYiDuo Network Technology Co., Ltd. is committed to providing enterprises and individuals with professional components, product R & D and customization, website construction and maintenance and other services. Start small, find breakthroughs from subtle points, and details determine success or failure. We always adhere to creating value for customers through fine and beautiful products, and win-win in many ways!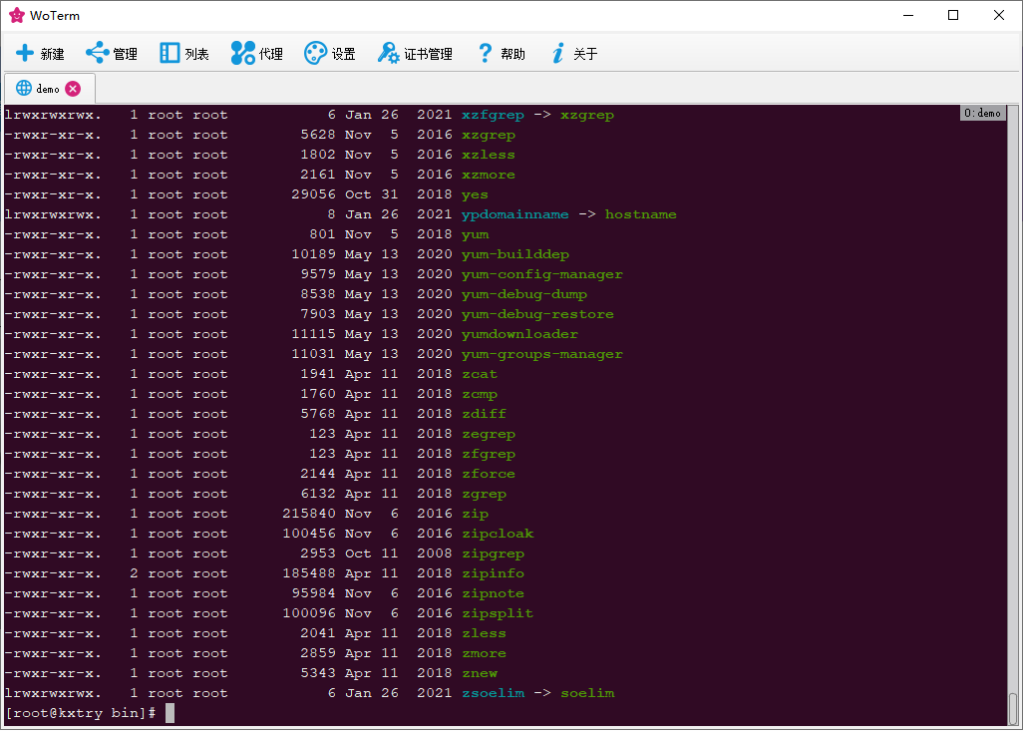 WoTerm
Is a powerful security terminal simulation software, which supports SSH / telnet / rlogin / RDP / VNC and other mainstream protocols. The secure connection from the Internet to remote hosts and its innovative design and features help users enjoy their work in a complex network environment.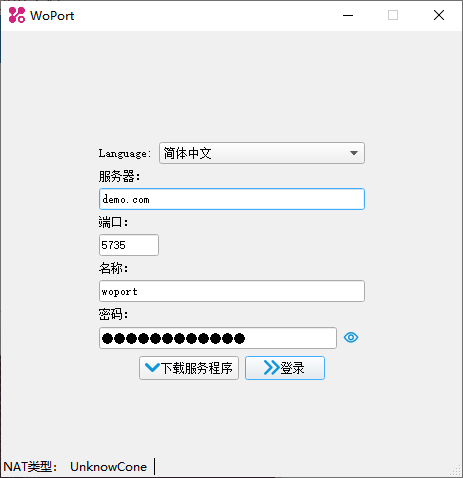 WoPort
It is an auxiliary software for remote office. It is a port mapping tool based on P2P protocol, which allows you to connect to the database at home like the company.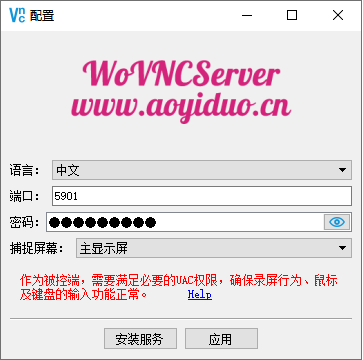 WoVNCServer
It supports rfb3.8 protocol, and extends zrle2 / trle2 coding on zrle / trle coding, which can save bandwidth to the limit.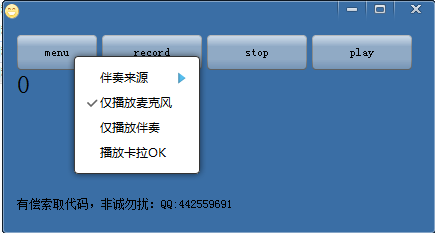 AudioHooker
It is an audio capture component, which can dynamically capture the audio stream data of the target process. It is suitable for live broadcast software integration.